Pay no attention to that man behind the curtain.
Film critic and comic book writer Will Pfeifer has a sincere appreciation for classic pictures. His pal, designer and web expert Billy Kulpa, does not. The Out of Theaters podcast reveals what happens when a movie aficionado introduces his favorite films to a cinema novice — and vice versa.
Out of Theaters launched in April 2015, and a new episode arrives each Monday. Subscribe on iTunes, follow us on Twitter and check us out on Facebook for regular updates. You can also visit our website, outoftheaters.com, to read reviews, watch videos and listen to past podcast episodes.
And hey, if you're into retro communications technology, call us at (815) 513-8350 and leave a voicemail about the show. If it's even halfway sane, we'll play it on the podcast.
---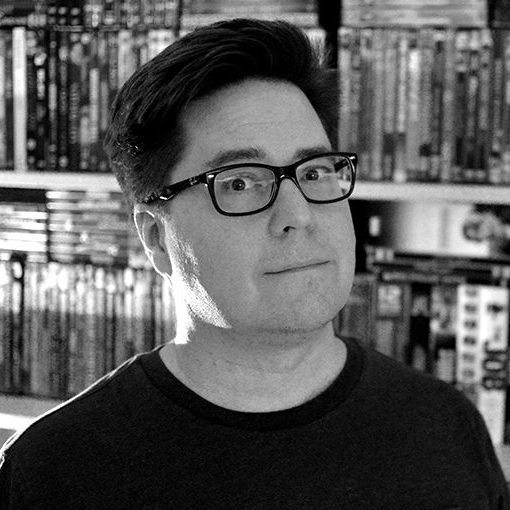 Will Pfeifer
Will Pfeifer is a writer whose credits include the comic books Catwoman, Aquaman and Teen Titans, as well as movie reviews for the Rockford Register Star and the website diffuser.fm. These days, he writes about movies, comics and other pop culture on his blog, X-Ray Spex.
Follow Will on Twitter @willpfeifer.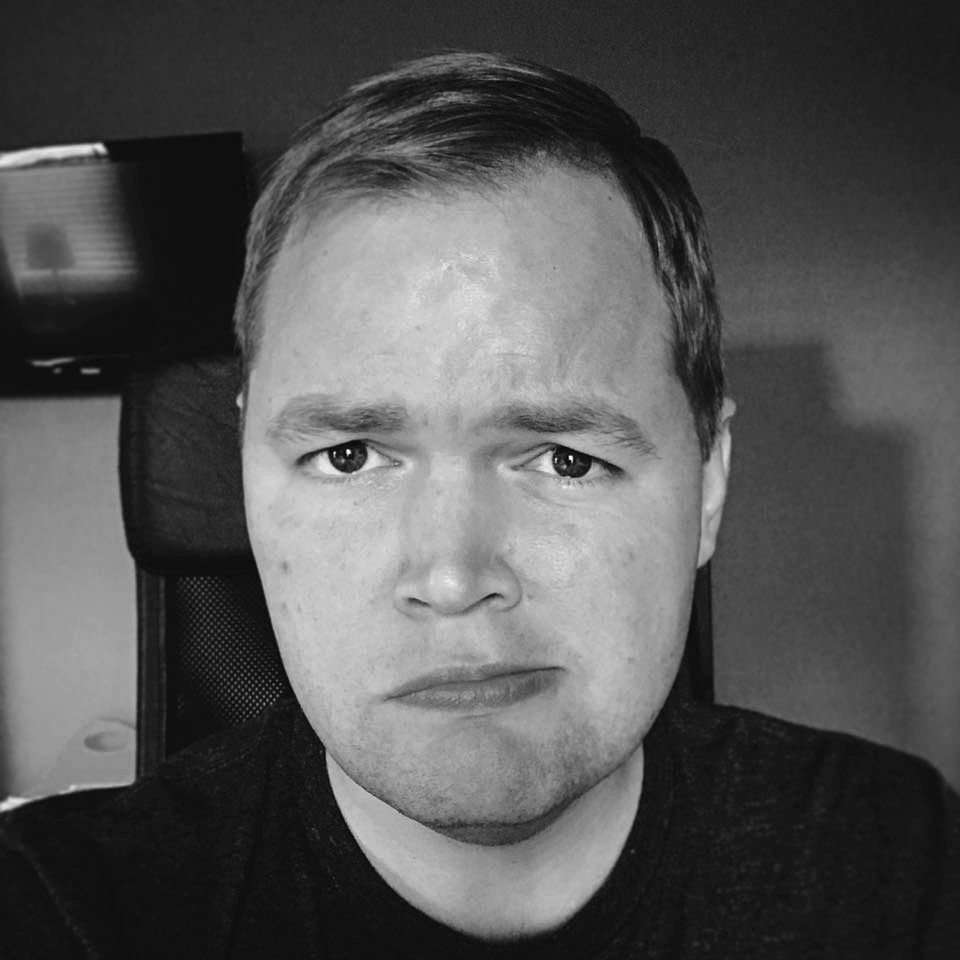 Billy Kulpa
Billy Kulpa is a web designer and graphic artist who serves as the production engineer and host for Out of Theaters. He previously collaborated with Will on audio and video projects at the Rockford Register Star. He honestly loves movies. Find his online portfolio at his website.
Follow Billy on Twitter @billykulpa.